How to cope as a pet sitter during the COVID-19 pandemic
Coronavirus (COVID-19) has turned life upside down, but here's how pet sitters can survive, thrive and come out stronger when things settle. 
What if I have lost my income due to COVID-19?
Some pet sitters might be eligible for government support if they have lost income or employment during this difficult time. 
Visit the following websites to see if you qualify for income support:
Educate yourself on the COVID-19 disease
If you are providing an essential service at this time, we think it's absolutely necessary to educate yourself on COVID-19. It can be really mentally draining to read every news headline, so we suggest sticking with a few reputable sources of information:
Foster a pet
Sadly, many pets are in desperate need of foster care at this time. This is partly because some shelter staff and volunteers need to self-isolate, and partly because of confusion about whether pets can pass on coronavirus.
If you're stuck at home and missing those regular furry friends, consider getting in touch with your local pet shelter to see if you can foster a pet. They will often set you up with the basic necessities, pet care advice and a supply of pet food to get started. 
Not only with you have a furry fix: you will also gain more pet care experience (which looks amazing on your profile!) and who knows….if all goes well, you might find your furever friend.
Upskill in animal care
If you are in self-isolation and would like to learn a new skill to help with your pet sitting, now could be a good time to do a correspondence course in pet care, grooming or animal CPR. 
There are HEAPS of online courses that you can start via distance learning, some of which have reasonable payment plans. The practical elements might need to be completed at a later date, but why at least get the ball rolling?
If money is tight, have a browse on Google for discounted courses (many institutions are offering specials or free courses during the COVID-19 pandemic, such as Tafe NSW). Alternatively, you might want to spend the time indoors reading some research articles, great blogs or watching videos with animal experts, vets or trainers. 
Self-marketing 
It might seem hard to believe now, but this strange time we are living through won't last forever! 
When the lockdowns begin to lift, a LOT of Australians will want to jump in their car to go on a road trip or travel to see their relatives. There's no time like the present to prepare for the influx of bookings that's sure to come.
For starters, now is a good time to give your profile a really good tidy up. We have extensively studied what works best and can promise you that a clear and completely centred profile picture (with a smile!), very clear and well-lit gallery images (including of your home, if you board pets) and a super-specific description with a full breakdown of your services will get bookings. Check out our guide to making a great profile, with clear examples included so you know exactly what's expected on the Pawshake platform.
Review your current services: for example, if you don't plan to offer house sitting during this time, please remove it from your profile. You might want to consider offering doggy daycare or dog walking instead, as these are services are still being booked by some pet owners. Likewise, now is a good time to review your cancellation policies and consider a flexible cancellation policy to offer more peace of mind to pet owners. Read more about cancellation policies here. 
Offering additional services including picking up groceries, posting mail or watering the plants might also be a great opportunity to help your pet sitting clients out. Be sure to mention these services in your description.
Another good idea is to lower your prices to match the marketplace. This can really give your profile a competitive edge in the current climate and, with fewer people travelling now, it's really important to stand out from the crowd.
And lastly: make sure you visit your dashboard to download your personalised sitter marketing materials. Once the lockout laws are lifted, you can comb the dog parks and hand out your details to potential new clients.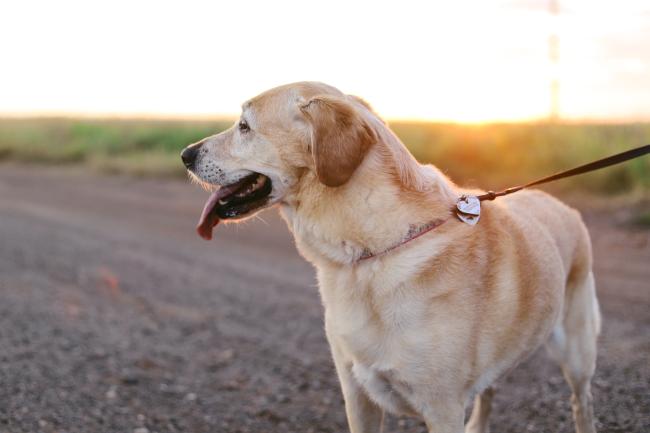 Prioritise self-care
We also want to emphasise the importance of self-care during this time. We know this is getting thrown around a lot these days, but it's the most important pet sitter practice of all and is so essential in these challenging times.
Whether this means cuddling a pet, having a nap, jogging, yoga, talking to a friend or taking up a new hobby, make sure you take time for your mind and body to find some solace and quiet time. And remember, we are here to help, so reach out to us at any time.